OSHA Updates for 2022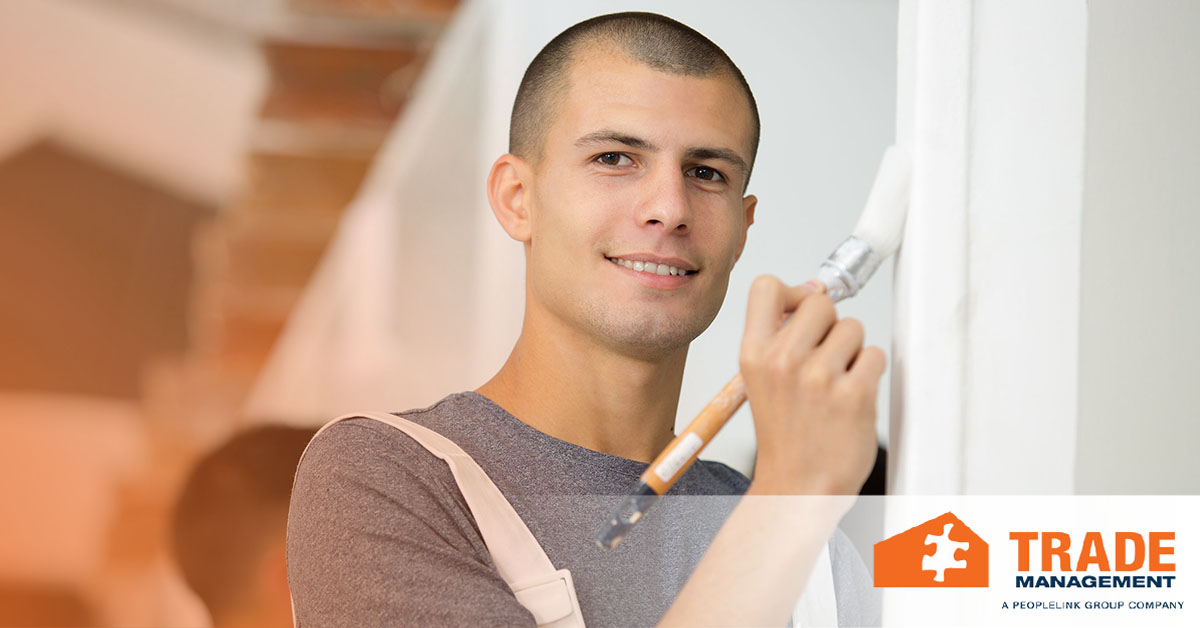 OSHA compliance is critical for construction employers. Staying current on OSHA changes and programs helps you take action to increase protective measures for the safety of your employees. Although much of recent OSHA update coverage has focused on vaccine mandates, there are many other ongoing OSHA programs aimed at maintaining a safe work environment.
The following OSHA programs will impact your construction employees throughout 2022.
---
National Safety Stand-Down
The National Safety-Stand Down increases fall hazard awareness to reduce the number of injuries and fatalities among construction workers.  
This voluntary event encourages employers to talk with employees about company safety policies and goals, the importance of fall prevention, and the use of protective methods.  

 

Conduct a Safety Stand-Down during a toolbox talk, safety equipment inspection, development of a rescue plan, or discussion of specific job hazards. 

 

Provide feedback about a Safety Stand-Down and download a Certificate of Participation from OSHA.
Heat Stress Emphasis Program
A federal heat standard regarding heat injury and illness prevention in indoor and outdoor work settings is being formed.  
A reduction in the number of workers who die from job-related heat stress continues to be a growing priority. 

 

A program with national emphasis is being developed to protect workers from hot environments to reduce ambient heat exposure. 

 

A National Advisory Committee on Heat Injury and Illness Prevention is being formed to better identify the challenges impacting worker safety.
Other Programs Impacting Construction
Programs with Regional Emphasis Impacting Construction 
Each of OSHA's 10 regions may have programs that emphasize specific issues related to the construction industry.  
Seven regions, including the entire country east of the Mississippi and the Pacific Northwest, have programs regarding noise hazards in the workplace. 

 

All federal regions other than the Kansas City region and the South Pacific islands are focusing programs on fall hazards.

 

New England, the Pacific Northwest, and Texas and the contiguous states are focusing special attention on construction cranes. 

 

Regions stretching from New York south to Virginia and west to Minnesota have programs focused on demolition. 

 

Nebraska and Kansas have programs emphasizing commercial and residential construction after severe weather.

 

The Rock Mountain region has a program focused on asbestos abatement.

 

New York, New Jersey, Puerto Rico, and the Virgin Islands have programs related to heavy highway and bridge construction.
Looking to Hire Construction Workers?
Partner with Trade Management to find the construction workers you need to work on your projects. Contact us today.