How to Optimize Your Construction Workflow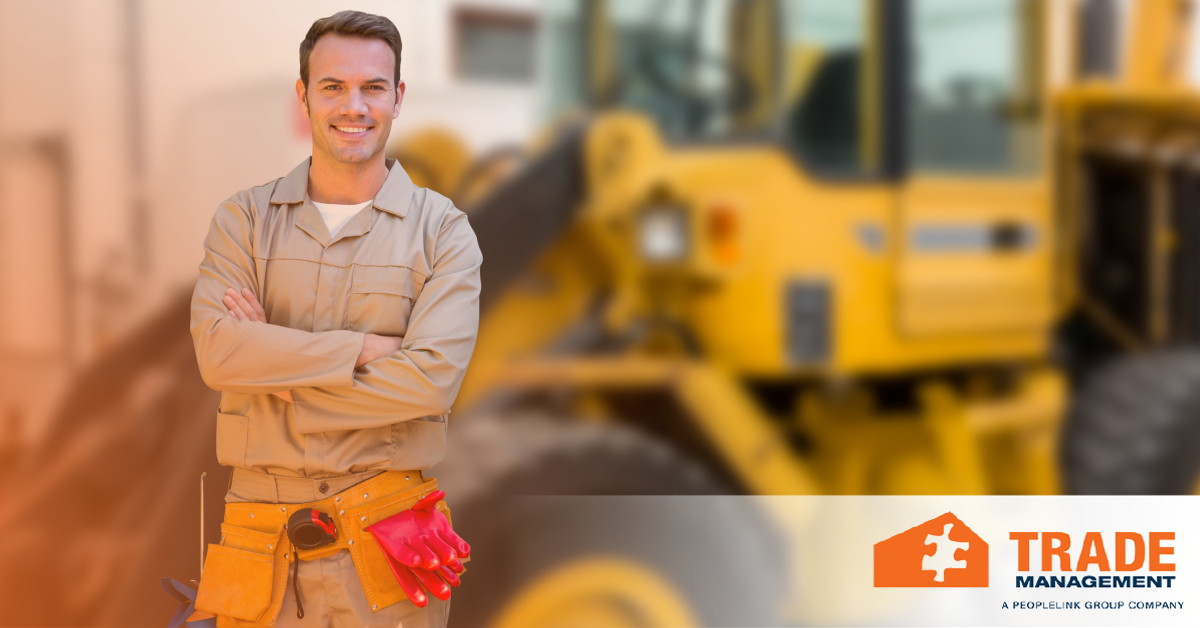 A construction workflow is the coordination of tasks among people in an organization. This includes the passing of data and information to guide the appropriate action.
A construction workflow typically follows a hierarchy of approvals and privileges based on job description. Optimization of the workflow is designed to maximize the company's profits. Examples include the processes for accounts payable, payroll processing, submittals, RFIs, and closeouts.
Most companies look for ways to improve these processes. There typically are methods to improve efficiency and work quality. The use of fewer resources to maintain customer satisfaction leads to greater profit.
Because improvements in your construction workflows take time, you want to get started on the process today. The sooner you begin, the sooner you can start to see results.
The following information can help you optimize your construction workflows.
---
Common Workflow Issues
The majority of construction workflow problems fall into one of three areas: 
Communication:

Data and information must be efficiently transmitted and communicated in the field or back office.

 
Data management:

Data needs to be stored and accessed in a centralized location to provide the correct information needed to complete tasks. 

 

Visibility:

Transparency in each workflow and the progression of events is needed to keep track of where an employee or team is in a process.
Methods to Improve Workflows
You can use collaboration, automation, standardization, and elimination (CASE) to correct construction workflow issues. 
Collaboration:

Employees need to work together to uncover and resolve siloes,

inefficiencies, and redundancies in the workflows.

Employees can complete more work in less time.

 

Automation:

A reduction in data entry, approval pathing, and general clerical tasks would increase the efficiency and accuracy of workflows. Responsibilities that take two employees may be completed by one employee. 

 

Standardization:

The collection and storage of data in one platform increases employee access and ease of use. This reduces compartmentalization and the potential for error. 

 

Elimination:

Get rid of redundancies, inefficiencies, compartmentalization, siloes, and human error as much as possible. These actions increase efficiency and accuracy throughout your organization.
Want Help with Hiring? 
Trade Management can provide you with the construction workers you need when you need them. Get in touch with us today.