Spring Construction Safety Tips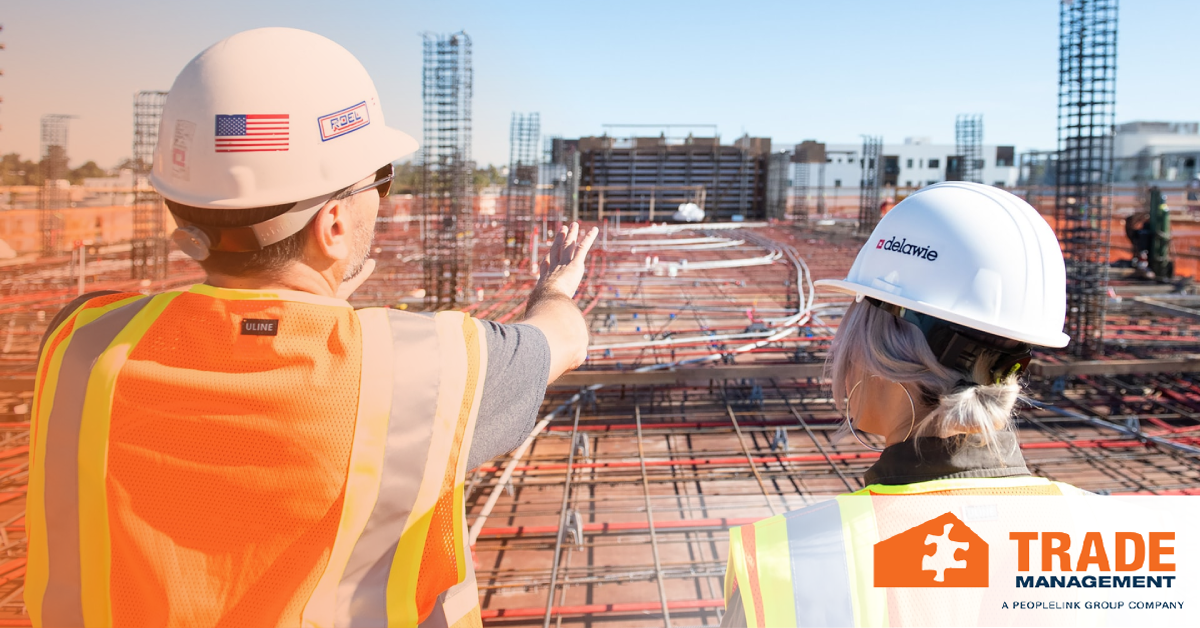 As Spring nears, so does construction season. The longer hours of daylight provide more time to work. However, the unpredictable weather conditions can lead to an increased risk of accidents on the jobsite. This is why you need to be increasingly aware of how to reduce the odds of injuries.
Implement the following tips to increase safety while working on a construction site this Spring.
---
Wear Personal Protective Equipment
Spring construction sites can be wet, muddy, and windy, making it easier to slip and fall.
Wear waterproof boots with good traction.
Wear a high-visibility raincoat and gloves with a slip-proof grip to increase awareness of your presence in areas with vehicle traffic.
If you wear a hood, turn your head to look for vehicles and people in your peripheral vision.
Use anti-fog spray on your safety glasses to keep your vision clear.
Wipe Away Mud
Before mounting the equipment, clear any mud from the steps, the rungs, and your boots.
Mud can make the equipment slippery, which can lead to injuries.
Slow your pace to reduce the odds of getting hurt.
Increase Safety with the Excavator
Implement safety measures to reduce of odds of injury while using an excavator.
Check the ground for stability before moving an excavator across it. Soft ground can cause the equipment to tip or roll over.
Wear a seat belt when operating an excavator.
Use in-vehicle video cameras, proximity detection devices, tag-based systems, or a spotter to detect whether someone is behind you when backing up.
Wear Fall Protection Equipment
Spring winds and rain can make working at heights more dangerous.
Know how to properly fit a body harness. Have a partner check to ensure that all parts are properly in place and working.
Know the safe anchor points for a personal fall arrest system.
Maintain Scaffold Safety
Scaffolds may be used only when the weather permits, not during rain or high winds.
Make sure you are properly trained to use the scaffold.
Wear personal protective equipment such as safety glasses, work gloves, safety shoes or boots, and fall protection.
Know the weight capacity of the scaffold.
Be aware of any coworkers above, below, or next to you.
Looking for a Construction Job?
Make Trade Management part of your job search. Register with us today.