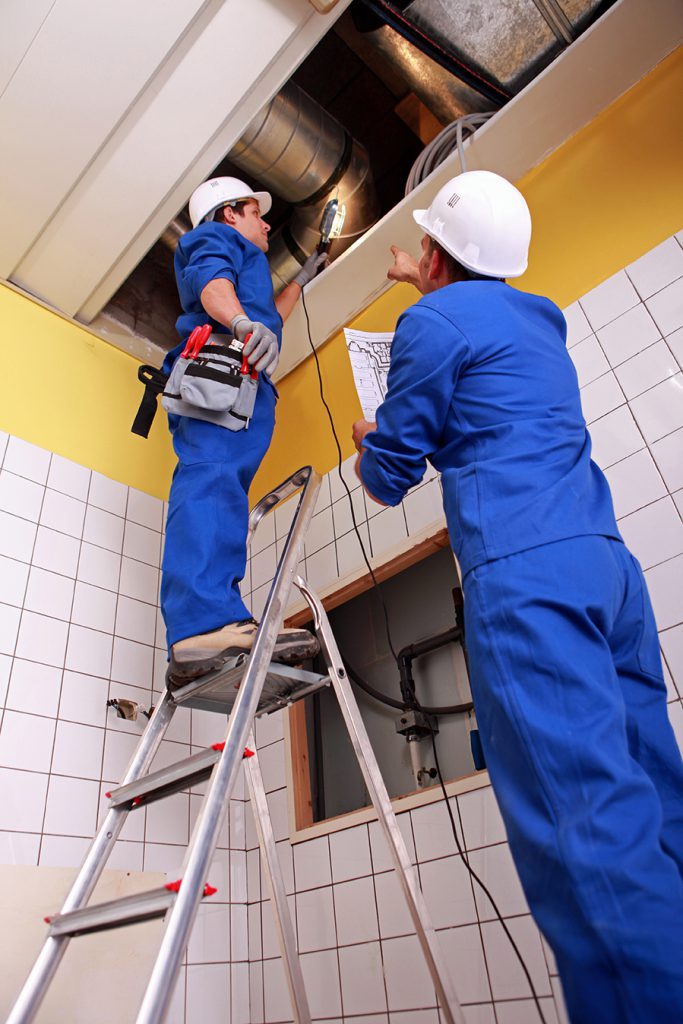 When customers choose Trade Management, they leave the recruiting and administration of their construction personnel to us, freeing their time to focus on what makes their company more profitable: bidding and building.
While other companies emphasize sales and marketing, Trade Management has experienced unbelievable growth by emphasizing the need to find quality personnel for today's construction and skilled trade workforce. That's the reason we screen all applicants throughout every step of our recruitment process – from the initial phone call all the way through the interview and hiring stages.
We even go a step further, by employing a professional and dedicated recruiting department of highly experienced personnel with extensive construction and safety training knowledge. Supplemented with an extensive and continuous investment in advertising and other recruiting resources, Trade Management attracts an ever-growing supply of quality applicants to balance out our far-reaching recruiting capabilities.
Want to find out more about how Trade Management can help? Contact us via the contact methods below, or visit the Contact page for a Trade Management office nearest you!