3 Ways to Gain Repeat Contract Customers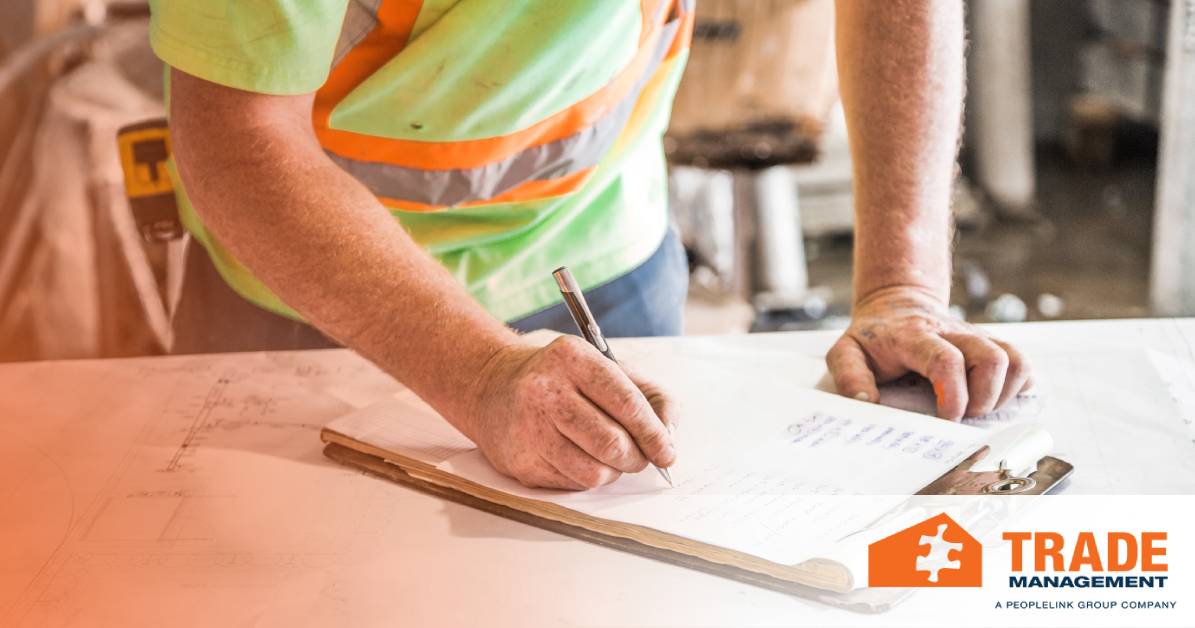 Retaining your contract customers is easier and less expensive than finding new ones. This is especially true in the competitive construction industry.
Your company needs to stand out among all the rest in order to secure repeat customers. This helps you retain business better than price alone can.
Implement these three methods to secure repeat contract customers for your construction business.
---
1. Provide Quality Work
Show that your workers finish projects according to the specifications. Your past project performance, flexibility with project changes, compliance record, and site tidiness impact whether your company is hired for future work.
You can increase the quality of your workers' projects by digitizing your paperwork, documentation, safety forms, and change orders. Making the information accessible at any time and from any location promotes quality results. Effectively sharing messages about the work increases organization and communication while reducing delays and rework.
Digitization of your project information also benefits your future projects. You can use the data to determine what did and did not work, the issues that arose, and how you resolved them. This helps your team improve their performance when working on a similar project in the future.
2. Finish Projects on Time and Within Budget
Demonstrate that you plan for circumstances that may cause delays in finishing projects. This may involve the use of technology, including artificial intelligence (AI) and algorithms, to predict project outcomes.
Providing accurate, complete information about your past work helps provide a clearer estimate of the time and budget required to complete a new project. This takes into account potential hold-ups due to site complications, material delays, worker illnesses, or project changes. The more you finish quality projects within the estimated timeframe and the budget, the more likely you are to secure repeat business.
3. Prioritize Communication and Transparency
Keep your customers informed about the progress on their projects. This includes being available to answer questions and reach the established targets according to the timeline.
Because your customers likely spend a significant amount of money on the work they give you, they want honest information to maintain peace of mind. This includes being alerted if something unexpected happens and changes need to be made.
The more customers like and respect you, the more likely they will be to hire your company for future projects. This impacts your company's reputation and bottom line.
Need Help Finding Skilled Labor?
Trade Management can match you with the skilled laborers needed to complete projects. Contact us today to get started.