5 Steps Every Foreman Needs to Take to Improve Their Communication Today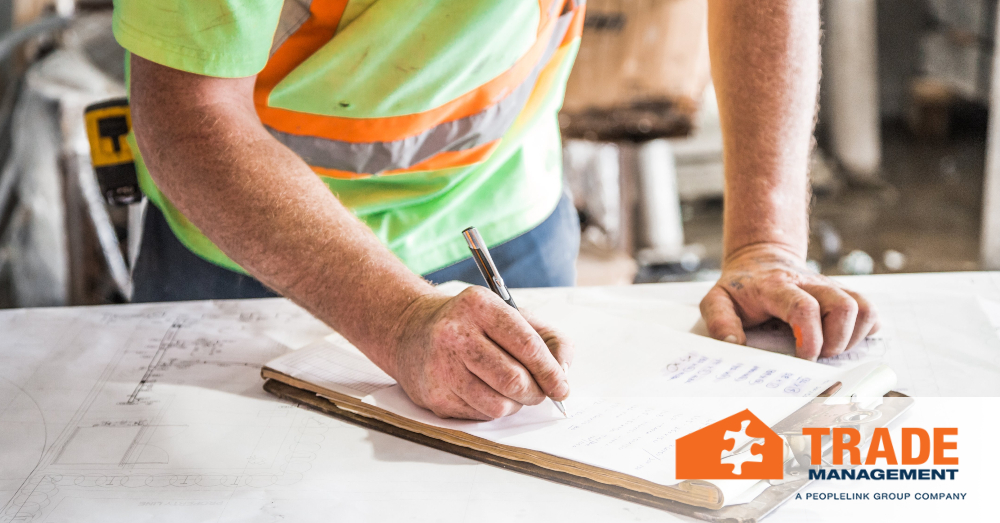 Communication is a key aspect of succeeding in your role as a construction foreman. Because you oversee multiple projects at a time, proper communication ensures the work is completed correctly, on time, and within budget. It also reduces the risk of injury and damage to equipment and property. You need to continuously improve your communication skills while on the job.
Implement these five steps to improve communication with your construction crew.
Prepare for a Bilingual Workforce
With a growing number of construction workers born outside the U.S., you and your crew must be able to share information in a way everyone understands. This might mean offering basic language training, especially in Spanish, and explaining processes in multiple languages to ensure everyone can do their job. Being able to communicate with crew members effectively increases safety, efficiencies, and productivity.
Use Terms Your Listeners Understand
If you have a conversation with a roofer and you mention ponding, they know what you mean. However, if you mention ponding during a conversation with an electrician, they may not picture water collecting on the roof. Using jargon with those who work in the construction industry increases understanding about the issue. This keeps everyone on the same page and maintains productivity.
Perform Quality Checks on Communication
Implement regular quality checks on your crews' communications. Require each crew to properly document their communications. Schedule regular checks to make sure the processes are followed. Measure their communications by the frequency of meetings and accuracy of documentation.
Promote Training 
Make sure construction managers train their crew on new processes and equipment. Ensure managers regularly review equipment manuals to refresh their knowledge and stay current on new developments. Also, be sure construction managers undergo training to understand the details of what their teams are doing. Proper training increases safety and efficiency in the worksite.
Implement Technology 
Purchase construction technology to increase efficiency and reduce safety hazards. For instance, use drones for site mapping and project inspections. Implement building information modeling software to provide project updates for off-site stakeholders. Provide wearable artificial intelligence for geographically distant crew members to see a project site and help explain the project. By gathering data in the field, workers and stakeholders can sort and organize the information in real time. Maintaining a flow of information through one platform lets the appropriate parties access the information as needed.
Hire Construction Personnel
When you need construction personnel, leave the recruiting and administration to Trade Management. Our experienced recruiters use their extensive construction and safety training knowledge to source and screen candidates throughout the entire hiring process. Get started with us today