Wondering If You Got the Job? Leverage the Power of a Customized Thank-You Note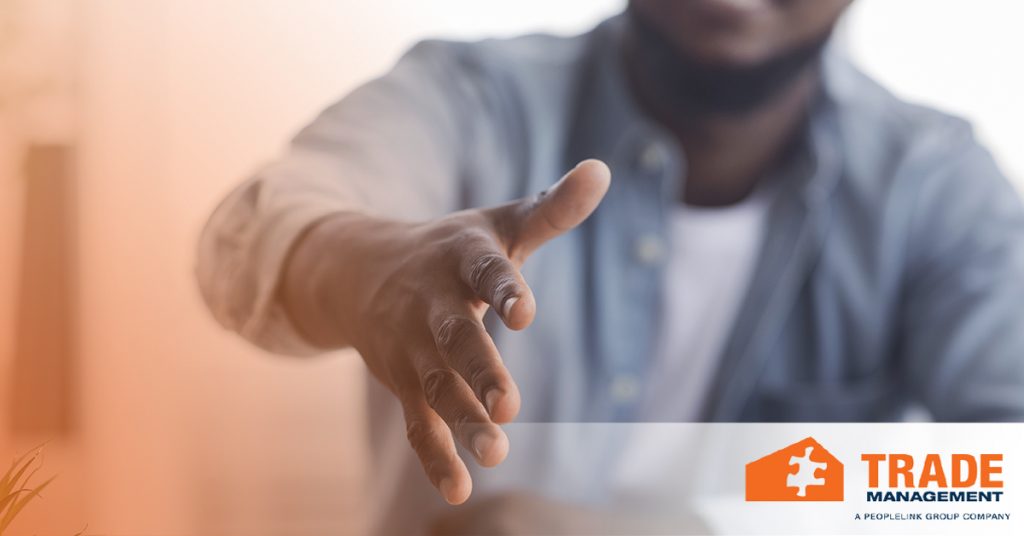 When you finish a final round of interviews, there is one more step you can take to increase your odds of receiving a job offer: write a thank-you note. Expressing appreciation for the interviewers' time within 24 hours of your meeting leaves a positive impression. If the competition is narrowed down to you and another candidate, and they do not send a note, you are more likely to be offered the role. This could mean the difference between getting a position you truly enjoy or one that simply pays the bills.
Find out how to craft a thank-you note to increase your odds of landing a job.
Personalize Your Note
Begin your thank-you note with a clear, concise email subject line. For instance, "Thank you for the interview yesterday" or "[Company Name] seems like a great place to work." Include in your email the interviewer's proper title and first name. Express genuine gratitude for taking the time to talk with you. Repeat the process for each interviewer whose business card you received during the interview. Alternatively, you can ask the person who set up your interview for everyone's contact information.
Make Yourself Stand Out
Jog the interviewer's memory about something you mentioned you offer that no other candidate can. Perhaps you talked about a specific solution, experience, or skill the hiring manager is looking for that you have. Share how your ideas and contributions for prior employers can help you achieve success in the new position. Include additional information not mentioned during the interview that makes you the best-qualified candidate.
Express Interest 
i
n 
t
he Role
Restate the reasons you are passionate about working for the company. Reasons could include the challenging responsibilities, available training programs, or opportunities to advance. Encourage the interviewer to contact you if they have additional questions. Include your full name, email address, and phone number for easy follow–up.
Ask About 
t
he Next Steps
Find out when the interviewer plans to make a hiring decision. Use this as a guideline as you pursue other opportunities. If you end up not receiving a job offer, continue to move forward with your search.
Get Help With Your Job Search
Trade Management can help you find your next job. Visit our job board today.