Applying to New Jobs? How To Best Highlight Your Skills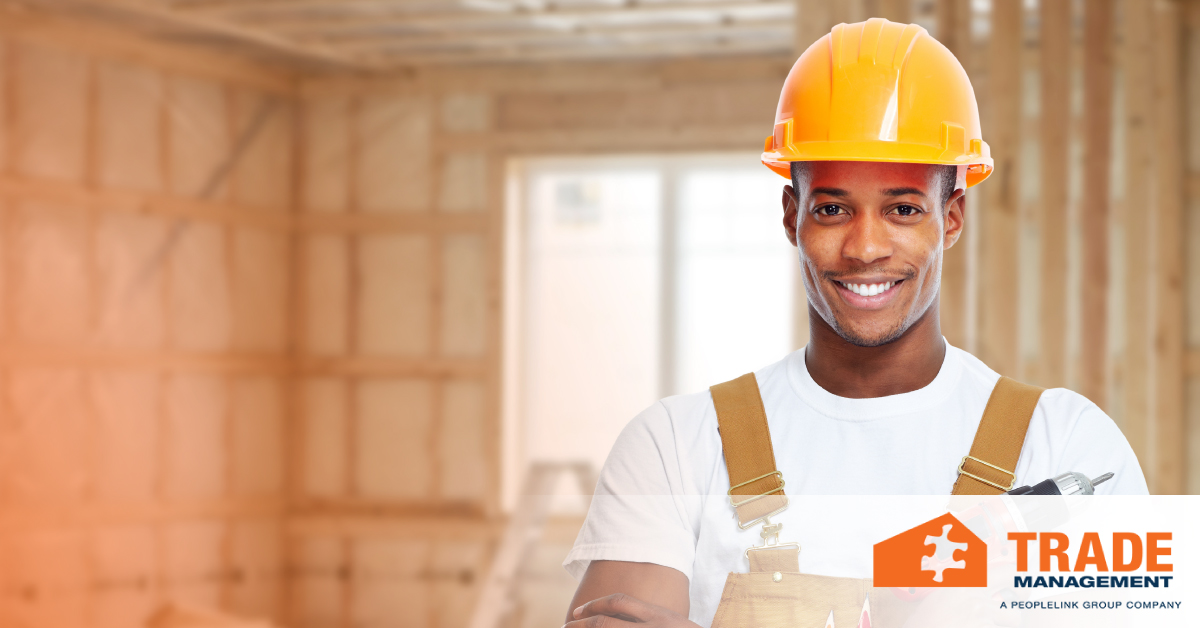 When applying for new jobs, you want the hiring managers to see how your skills are a fit for the role. Emphasizing your abilities in your cover letter, resume,  and during interviews is important. Showing you have what it takes to complete the work increases your odds of being offered a position.
Follow these guidelines to highlight your skills when applying for jobs.
Focus On Your Hard Skills
The technical skills required to perform the work must be reflected in your cover letter and resume. You likely learned these skills through education and training. Examples include carpentry, pipefitting, welding, plumbing, and painting.
Emphasize Your Soft Skills
Employers want to see how your interpersonal skills can benefit their company. Examples include communication, leadership, organization, adaptability, and time management. Such skills are extremely valuable because they cannot be taught. They must be developed through experience.
List Your Skills on Your Resume
Explain your hard and soft skills in your resume introduction, experience section, and skills section. Include skills listed in the job description. Use your top achievements to show how you created positive results. One of the best ways to accomplish this is the problem, action, result (PAR) method. State an issue or responsibility you had at work. Show how you used a skill to address it. Highlight the positive results of your action. Use the information to create bullet points focused on your achievements.
Quantify Your Accomplishments
Use data to clarify how you used your skills to positively impact a company. Numbers, percentages, and other concrete information provide a clear picture of your capabilities and value to an organization. For instance, "Hired and trained over 50 construction staff on safety standards when building a grocery store." Be sure to use power words such as "collaborated," "coached," or "designed" to illustrate your impact.
Discuss Your Results
Share with the hiring manager specific ways your skills helped drive these projects to completion. Clarify what you did, what your results were, and how your employer felt about it. Keep your answers concise and focus on the value you provided. Demonstrate what the manager can gain by adding you to their team.
Work with a Recruiter
Partner with a recruiter from Trade Management to help with your job search. Apply with us today.