Why Shortening Your Application and Communicating Regularly Are Important to Job Seekers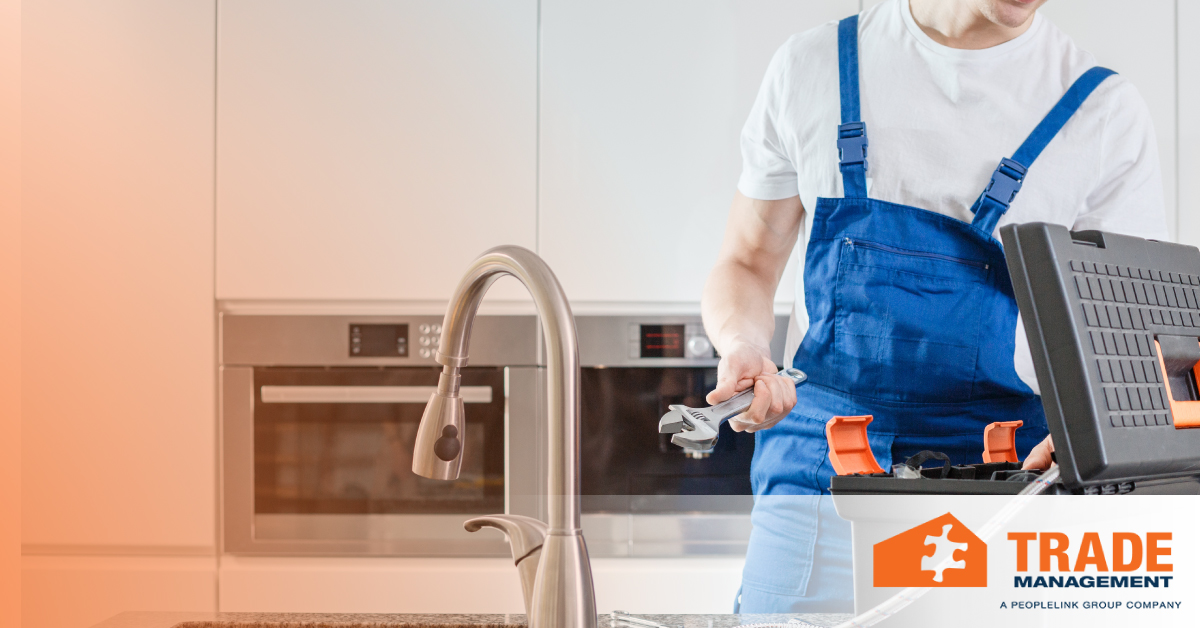 Candidates interested in filling your job openings want a fast application process and regular communication. Because they tend to have many employment options, job seekers want to apply quickly, know where they are in the process, the next steps, and when they will hear from you. Otherwise, candidates are likely to find work elsewhere.
Discover why a fast application process and ongoing candidate communication are necessary parts of your hiring process.
1. Streamlined Application Process
Be sure the job application can be printed in an easy-to-read format and completed in person, at home, or on a mobile device. Job seekers will be more inclined to complete and submit them. Having candidates include their contact information, work experience, education, references, availability, signature, and application date makes it easier to review them. You can see which job seekers meet the requirements and should be contacted for interviews. The other applications can be filed and potentially used to fill future openings.
2. Candidate Relationships
Providing regular communication is part of cultivating relationships with candidates. This includes information about your company, its culture, the job, team, manager, and hiring process. Continuously providing information and transparency builds trust and respect. Job seekers are more likely to remain engaged in the recruitment process when they receive regular updates and know what to expect.
3. Employer Standards and Expectations
The level of communication you provide candidates indicates what they should expect from you if hired. This is why sharing information on an ongoing basis is essential. Job seekers want to see that you keep them in the loop about decisions and next steps. They also need to know that one of your top priorities is providing the necessary details to make informed decisions.
4. Positive Candidate Experience
Your job application plays a role in your candidate experience. If your application is too long or difficult to complete, job seekers are likely to abandon it. Those who finish may be less inclined to show up for interviews. This results in a smaller talent pool and potentially less-qualified applicants. Candidates who have a bad experience are likely to share their stories on employer review sites. This can affect the number and quality of candidates who apply for roles going forward. It also can impact your employer brand.
Get Help Hiring
Work with a recruiter from Trade Management for help with your hiring process. Contact us today.