How Can Trade Management Help You Find the Right Skilled Trades Job – Faster?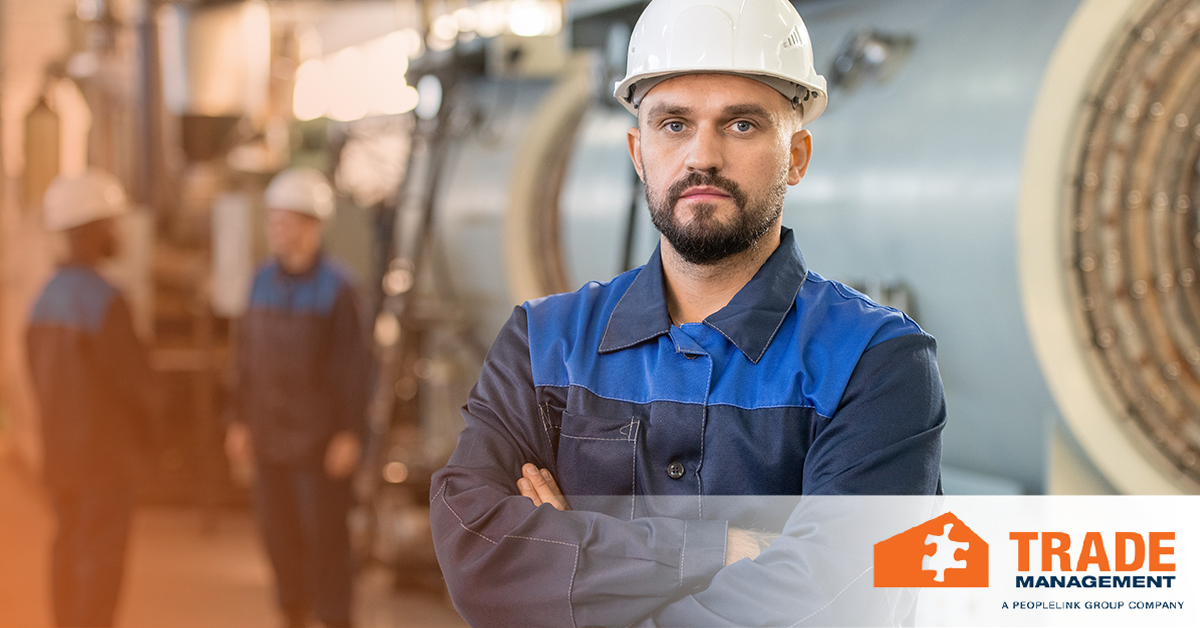 Job search times today are the longest they have been since 2016. This is especially true for the skilled trade industry. If you are having trouble finding a role, reach out to us. We can help!
Discover some reasons why skilled trade jobs are hard to find and how Trade Management can help.
Increasing Job Search Length
The economic instability due to the pandemic caused companies in construction, manufacturing, and other skilled trades to close down. According to a survey conducted by global outplacement and business and executive coaching firm Challenger, Gray & Christmas, Inc., the workers laid off in 2020 were among the job seekers who averaged 3.05 months to find a new role. This was up from 2.7 months in 2019 and 2.9 months in 2018. The average time it took to find a job last year was the highest since 2016 when job seekers took an average of 3.13 months to find a position.
Job Losses in Construction
According to material handling solutions company Conger Industries Inc., the construction industry lost $60.9 billion in gross domestic product (GDP) and 6.5 million jobs due to the pandemic. Industry revenue was expected to decline by 6.3% in 2020. Approximately one-third of construction companies furloughed or terminated employees because of the pandemic-related shutdowns. In 2021, 28% of construction firms are having trouble hiring project managers and supervisors. Fifty-two percent of companies cannot fill openings for laborers, carpenters, or equipment operators. Fifty-eight percent of building construction firms have unfilled craft positions.
Advantages of Skilled Labor Roles
Skilled labor positions offer excellent pay, benefits, and career paths. You may work on unique projects with innovative equipment and technology such as virtual reality (VR). The satisfaction you gain from completing a project can last a long time. Ongoing training lets you add to your skillset and contributions. If you can cross-train, you help improve your team's efficiency and productivity. This may provide you with access to even more opportunities for growth and promotion.
Find a Skilled Trade Job
Partner with Trade Management to find your next skilled trade role. Register with us today!