How Can a Resume Cover Letter Help Me Land a Job?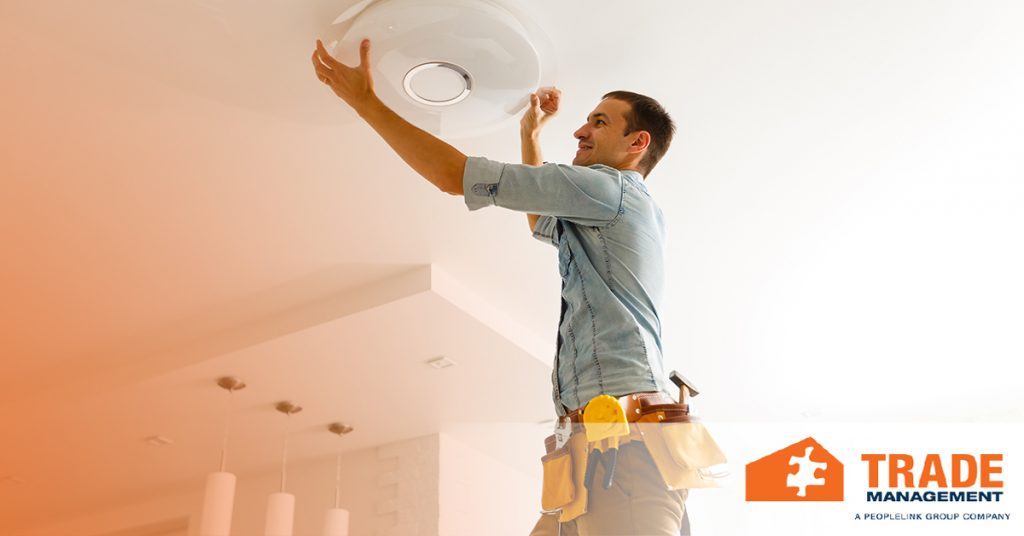 Submitting a cover letter with your resume increases the odds of being contacted for an interview. Your cover is an introduction to the hiring manager and helps you to begin building a relationship. A good cover letter also clarifies how you are a fit for the position based on skills, experience, and personality. This makes you an attractive candidate who stands out from the competition.
Here are
 six ways including a cover letter with your resume can lead to an interview.
1. Make
a
 Positive Impression
Because your cover letter serves as an introduction to a hiring manager, you want to make a solid first impression. Stand out from the crowd by grabbing the reader's attention and keeping your words concise and compelling. Emphasize your most relevant skills and experience to sell your qualifications for the role.
2. Build
a
 Relationship
Use your cover letter to establish a relationship with a hiring manager who can help you achieve your career goals. You can share facts about what you have accomplished and how you would do the same for them. Highlight your greatest achievements in line with the job description to show specific ways you can deliver results.
3. Clarify Your
 Fit
Your cover letter showcases how your background equips you for the position. Demonstrate specific ways your knowledge and abilities prepare you to carry out the key requirements in the job description, showing why you should be contacted for an interview.
4. Show Your Personality
Use the wording in your cover to express your personality. Ensure your tone blends with company culture, proving you would succeed within the organization. Demonstrate your enthusiasm for the position and the value you would provide in it.
5. Explain Employment Gaps
If you spent a significant amount of time away from the workforce, use your cover letter to clarify why. You may have raised a family, been downsized, or let go because of differences with a manager. Share your reasons for returning to the workforce now. Detail the skills and experience you gained from time away that will benefit you in the new role.
6. Mention
a
n Employee R
eferr
al
If an employee referred you, be sure to confirm the referral with the hiring manager. Because people typically spend time with others with similar personalities, you are likely to be a good fit with company culture. You may also have an understanding of the company and position because of your conversations with an employee. Plus, referrals tend to remain with the organization long-term because they know a co-worker from the start. This positions you as a strong candidate who should be contacted for an interview.
Talk With 
a
 Recruiter
Land your next role with help from a recruiter at Trade Management. Submit your cover letter and resume today.