How Data Will Be Important to the Future of Construction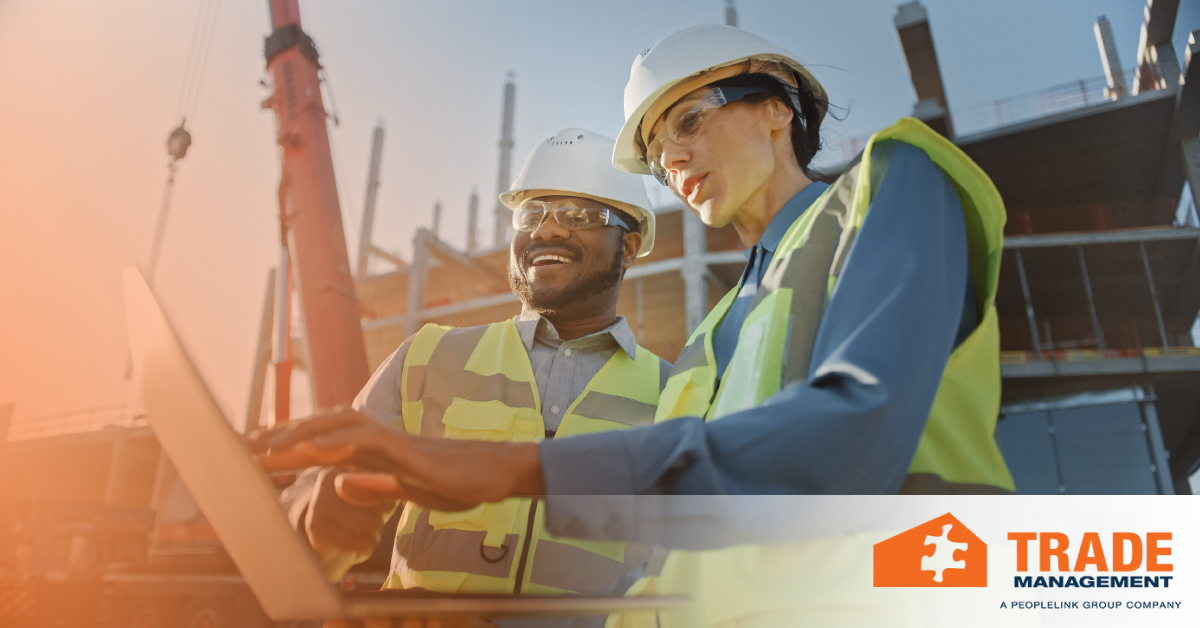 Because construction projects often require fast decision-making, access to real-time data and insight is important. It is especially beneficial for construction companies to know whether a project is on schedule and making money.
Having effective data strategies for the construction industry provides better visibility and control over the projects. This type of transparency increases project efficiency and productivity. It also results in fewer delays and change orders and less rework.
Discover how the use of data may impact the future of the construction industry.
---
Improved Decision-Making
Using data helps the completion of construction projects align with the project's goals and objectives. It also helps the team plan for their needs and next steps. This increases the likelihood of the project being completed on time and within budget.
Construction companies must consider how they collect important data and how complete the data is. They also should include whether they make effective decisions based on the data and whether the data is timely and accurate. The companies can use this information to determine whether their data strategy is adequate or needs to be updated.
Continuous Data Collection
Data capture should be automatically accomplished while working on construction projects. The technology must communicate the data to the team in real-time to improve operations.
Providing access to data is especially critical for offsite production. This is because up to half of the work is finished in the factory.
For instance, teams with access to real-time factory and job site data can help maintain the manufacturing schedule. Also, having stakeholders work from a single, accurate source of data promotes engagement throughout the lifecycle of the project.
As a result, teams who are starting a new project can look at previous, similar projects to determine what worked and what could have been improved. This promotes continuous improvement throughout the organization.
For instance, the teams can more accurately estimate the timing and cost of a project to place more reasonable bids. They also can uncover patterns in issues and proactively find ways to resolve or avoid them.
Ongoing Improvement
Using data to establish processes lets a construction company continuously elevate its performance. For instance, teams with access to current inventory during prefabrication can determine which materials to order and how to schedule production according to the job site needs. This lets the stakeholders know the schedule for manufacturing and delivery.
Real-time access to project schedules, submittal approvals, and delivery lead times provides control over deliveries to the job site. As a result, the teams can more effectively manage the submittal approval process and subcontractor deliverables to adhere to the project schedule.
The increasing use of data results in lower labor costs, reduced waste, and better-optimized workflows. As a result, companies improve their operations, profits, and reputation.
Need Help Adding to Your Team?
Trade Management has the skilled trade professionals needed to complete your construction projects. Get in touch with us today.