Building Positive Team Culture as a Foreman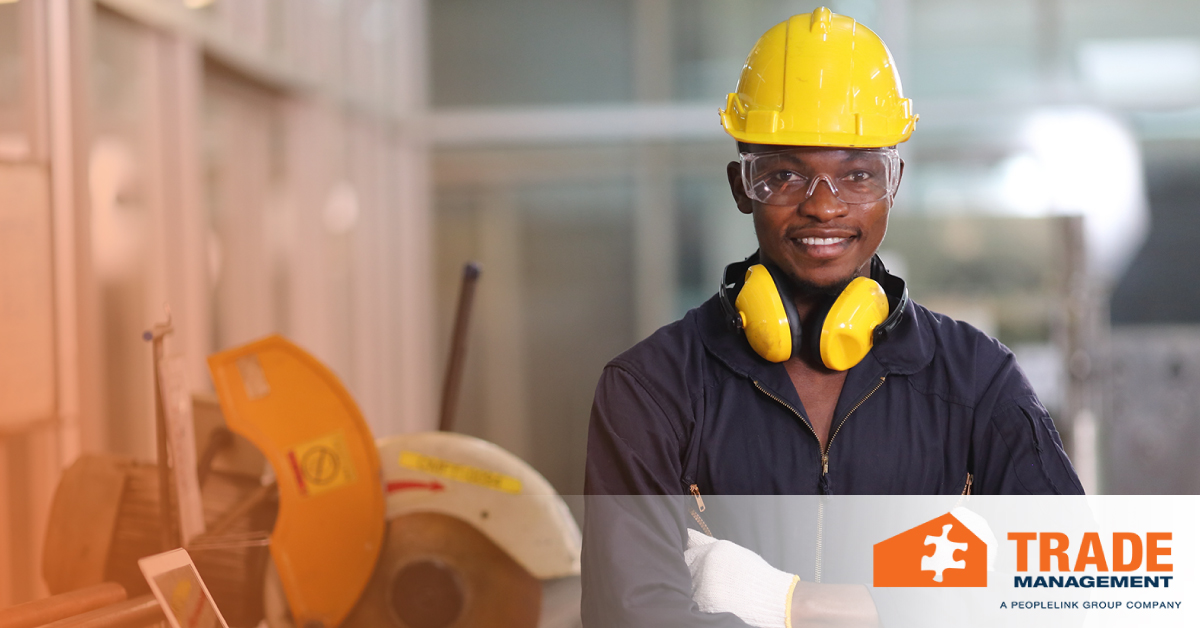 Your role as a foreman includes setting the tone for your crew's interactions. Because you need everyone to work together to stay on target, collaboration is necessary. One of the best ways to encourage teamwork is by creating a positive team culture. Your crew is more likely to perform their best when they feel like part of a united team.
Follow these guidelines to promote a positive team culture as a foreman.
1. Lead by Example
Demonstrate the attitudes and behaviors you would like to see from your crew. Your workers are likely to behave according to what they see you do. This is why you should openly commend your team members for their hard work, kind actions, and meeting or exceeding expectations.
2. Huddle Your Crew
Gather your workers at the start and end of each day. Talk about the day's work efforts, safety reminders, and other work-related topics. Ask your crew to provide their ideas for completing the day's tasks. Encourage them to talk about the challenges and shortcomings before they leave for the day. This shows your workers' contributions are valued and respected.
3. Get To Know Your Team
Find out which work tasks each of your crew members likes and dislikes, how your workers adjust to others, which forms of learning are their favorites, and how they prefer to receive feedback. Use this information to personalize your requests and expectations for each crew member. You should benefit from enhanced relationships, increased motivation among your team, and greater performance.
4. Change up Partnerships
Regularly assigning different crew members to work together enhances teamwork and learning. Your workers get to know each other better and gain new perspectives on how to complete tasks. This encourages everyone to continuously improve their performance.
5. Provide Proper Tools and Equipment
Your crew needs tools and equipment to be in the best working condition to produce the desired results. Purchasing the necessary items and ensuring they are correctly handled and regularly inspected shows you want your workers to succeed and encourages them to respect the tools and equipment.
6. Express Appreciation
Regularly thank your crew members for their hard work. Show how their dedication added to the progress made each week. When a job is completed, point out specific ways each of your workers contributed to the finished product. Reward them with lunch, bonuses, raises, or promotions when appropriate.
Hire Skilled Workers
Add skilled workers to your team with help from Trade Management. Contact us today.