How an Apprenticeship Can Advance Your Career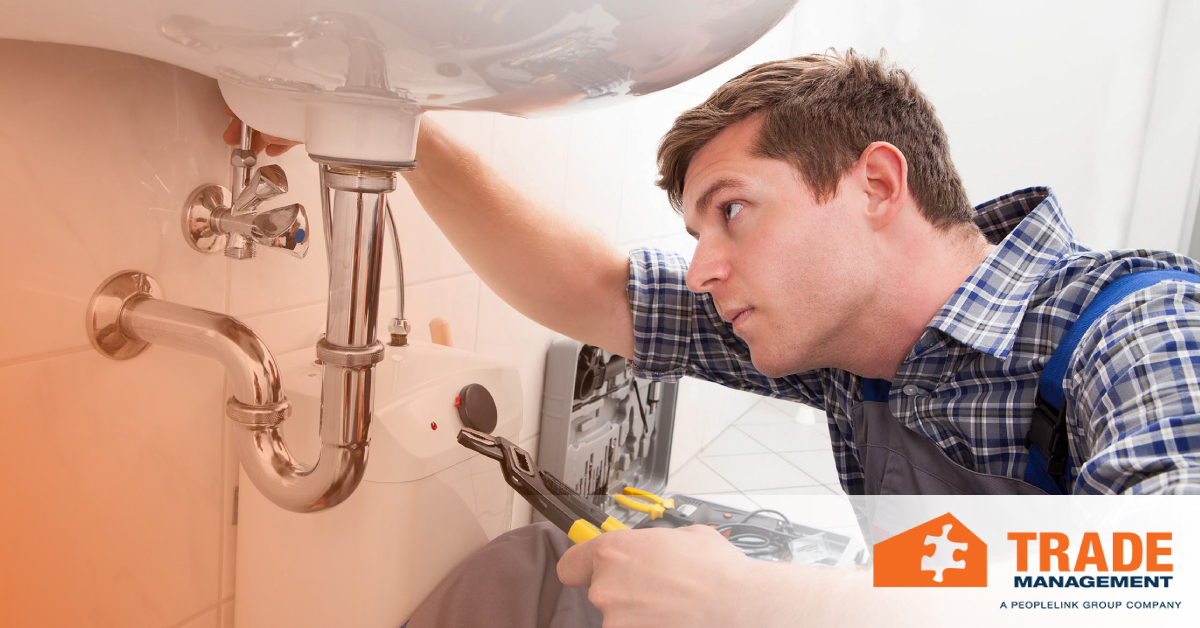 When thinking about your career options, have you considered securing an apprenticeship for a skilled trade? This type of paid, on-the-job program provides the education, skills, and experience needed to succeed in a specific industry. The knowledge and training you gain can help you secure full-time employment.
Discover how completion of an apprenticeship can advance your career in a skilled trade.
1. Career Paths
Completing an apprenticeship can lead to a long-term career without a four-year degree. With a high school degree or GED, some of your career options in a skilled trade include construction worker, carpenter, plumber, electrician, HVAC worker, millwright, pipefitter, welder, or painter.
2. Earning While Learning
An apprenticeship serves as both a job and a learning experience. Because education and training are part of your work, you learn and develop skills while on the job. This lets you apply your knowledge and use your talents to increase confidence in your capabilities. You also gain qualifications for long-term employment while earning money to pay your bills. As you complete your apprenticeship, your wages typically increase.
3. Support and Mentorship
An apprenticeship provides you targeted, one-on-one learning with seasoned professionals. You have someone to answer your questions, show you how to develop the skills needed to perform tasks, and help perfect your techniques. Having this type of direct access to colleagues and mentors lets you maximize your strengths, improve on your weaknesses, and apply your learning to real-world experiences. These experienced professionals also can provide advice on contract negotiations, pay expectations, typical work hours, and other aspects of your job and industry.
4. Professional Advancement
Working through an apprenticeship can help you earn a promotion without going back to school. You can advance in your career by developing skills for supervisory or other roles with increased responsibility and pay. Your on-the-job training for company operations, preferences, and leadership styles can help you move into management roles. This typically comes with higher income and greater career satisfaction. Plus, when you complete your apprenticeship, you receive a certified credential that attracts employers. Your knowledge and experience are immediately transferrable to employment opportunities throughout the country.
5. Competitive Advantage
Many employers prefer to hire apprenticeship graduates over candidates who did not complete an apprenticeship. Completing an apprenticeship shows you have the industry knowledge, technical skills, drive, dedication, and strong work ethic needed to succeed in a role. You are serious about your future, are committed to the work provided, and know how to solve problems and overcome obstacles.
Find a Trade Job
Find your first or next trade job with Trade Management. Send us your resume today.